David Moore PhD B.Eng
CEO & Co-Founder
Micro/Nano automation and multidisciplinary engineering specialist and certified LabVIEW developer. David has many years of experience in engineering field and is extremely passionate about the development of next generation technologies.
In his spare time, David is an avid reader of scientific articles, moto sport enthusiast and a devoted family man.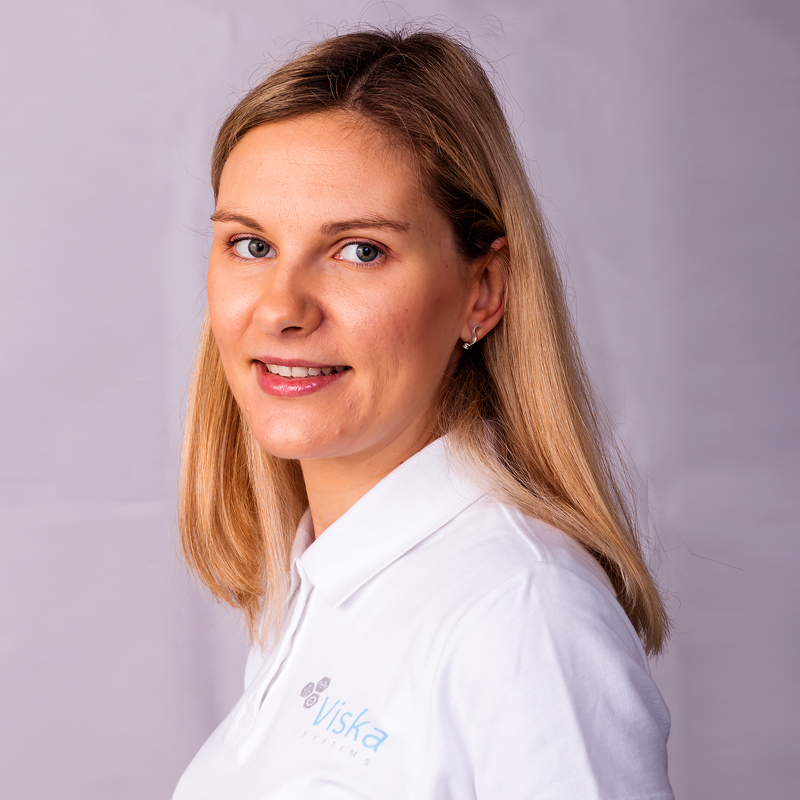 Enrika Baleviciute MSc
Quality/Operations Manager & Co-Founder
Quality Systems Guru and International Communications Expert. Enrika is an experienced project manager, used to working with large multicultural teams. In her spare time, Enrika is a yoga fan, foodie and a mum to two kids.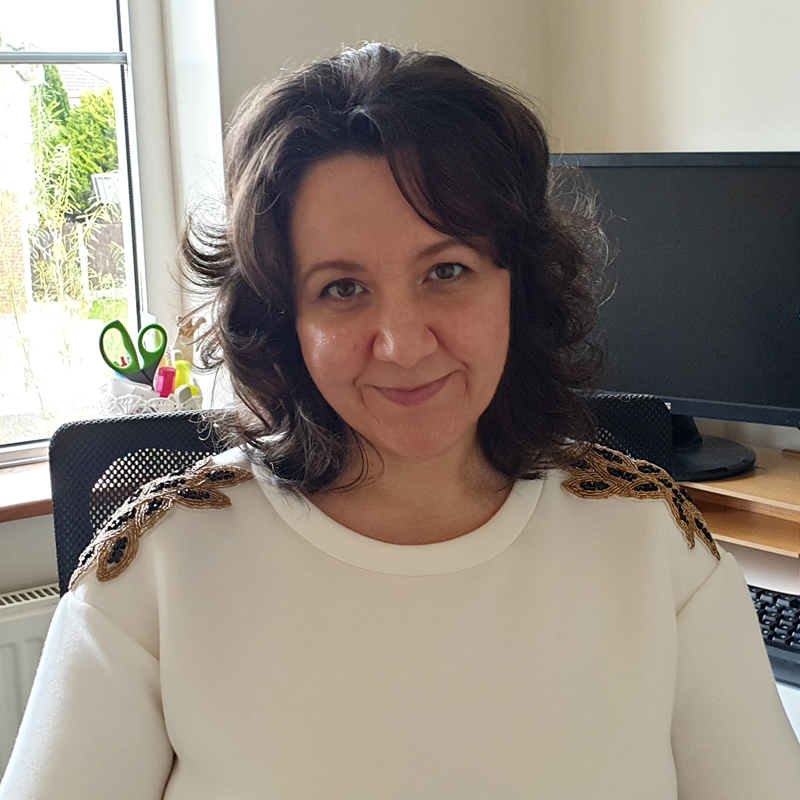 Carolina Rozsa MBA
Accounting Clerk
Carolina has a strong background in Economics and Business Administration. She is fluent in four languages and has immaculate attention to detail. In her spare time, Carolina is studying to become a qualified accountant while juggling motherhood duties.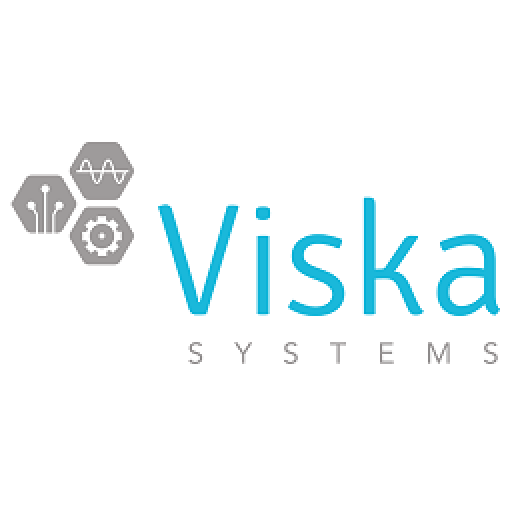 Pádraig Cronin
MachineVision/Automation Engineer
Pádraig has a background in Aeronautical Engineering as a recent graduate of the University of Limerick with a keen interest in emerging technologies, particularly machine vision and robotics. In his free time, Pádraig enjoys taking part in Running, Hiking and Volunteer Work.